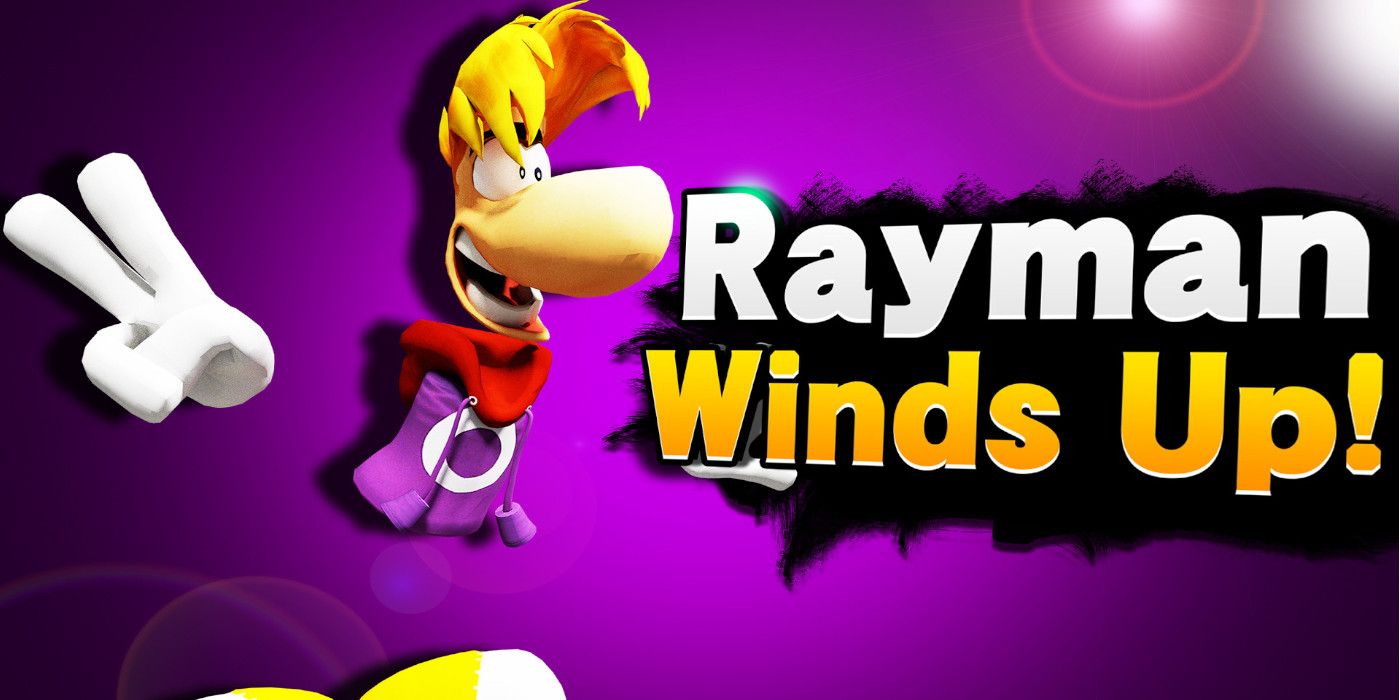 Super Smash Bros. Ultimate boasts one of the most eclectic and inclusive casts of characters in the games industry. With a lot of crossovers, surprise characters, and great inclusions, many Super Smash Bros. Ultimate players get extremely invested in other characters they love getting included in the fun.
Super Smash Bros. Ultimate has just two new fighters left to be released before its roster is complete. Many fans have expressed their interest in a third Fighters Pass to bolster the list of playable characters even more, but game director Masahiro Sakurai has confirmed on multiple occasions that the last two characters in the second Fighters Pass will be the title's last.
RELATED: Hilarious Bootleg Super Smash Bros. Ultimate Mobile Game Goes Viral
This has lead to many fans clamoring for their favorite possible additions to be added to the game. While some of the hopes for new characters in Super Smash Bros. Ultimate are more realistic than others, there is a wide range of hopeful contenders with their own fanbases pushing for their addition. From Halo's Master Chief to Zagreus from Hades, there are plenty more characters that definitely deserve their chance in the spotlight. One of the more popular possible additions is Rayman, and a fan recently received a response to a letter that they sent to Nintendo asking for his inclusion.
Rayman, from Ubisoft's popular platforming series, has been a frequent fan request for years now. His family-friendly games and iconic status within the industry both make him a seemingly good option, and Twitter user @CallMeKorora sent a letter to Nintendo to explain this last December. Surprisingly, Nintendo responded, apologizing for the delayed response as a result of the pandemic and telling them that their request for Rayman's inclusion in Super Smash Bros. Ultimate is being passed on to the development team. It even included a couple of bookmarks to thank them for the letter.
It is pretty great and unexpected to see a company like Nintendo take the time to read and actually respond to a fan letter such as this. While it obviously does not confirm whether or not Rayman will make it into the game's final two character slots, it is still a cool interaction with a clearly devoted fan. Rayman does seem like he would be a comfortable fit in the game's roster, and his popularity and history in the industry seem as though they would make him a good option for inclusion. With Nintendo being announced to be participating in this year's E3, hopefully, fans will get a look at the next fighter heading to Super Smash Bros. Ultimate there.
Super Smash Bros. Ultimate is available now for Nintendo Switch.
MORE: Masahiro Sakurai Parody Account Shut Down
Read More
Web Source: Game Rant – Feed