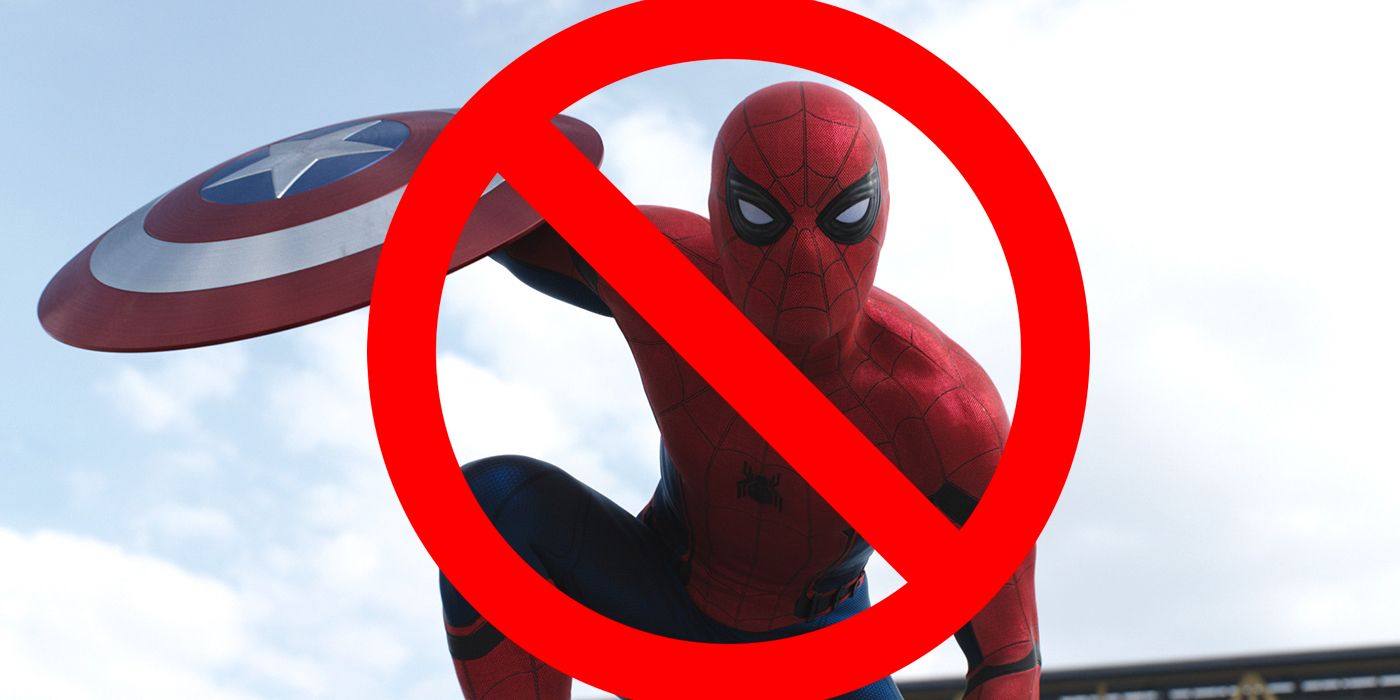 Peter Parker is a great character, and Spider-Man is one of the most beloved comic book properties in the world. And yet, even if Sony wanted to extend the deal they currently have with Marvel, meaning the MCU could continue to use Spider-Man, Marvel might just be better off focusing elsewhere for now.
This is especially true considering the shaky ground Marvel is on with Sony, to begin with. There's no certainty that the deal in place, which only runs for Spider-Man: No Way Home and a future unnamed MCU team-up, will be renewed. If the third Spider-Man movie is a success, as expected, and the Sony Cinematic Universe of Spider-Man-related properties continues to grow, they have no real reason to hitch their most famous character to the MCU wagon, after all.
RELATED: How A 'Spider-Verse' Plot Could Work In 'Spider-Man: No Way Home'
But Marvel doesn't have to rely on them doing so. Though Spider-Man is a popular character, and Marvel would love to keep the door open to future appearances, especially in team-centric movies like a possible future Avengers with a different lineup, they'd be smart to bet on other, lesser-known heroes, to carry the MCU going forward. That's how this whole thing started, after all.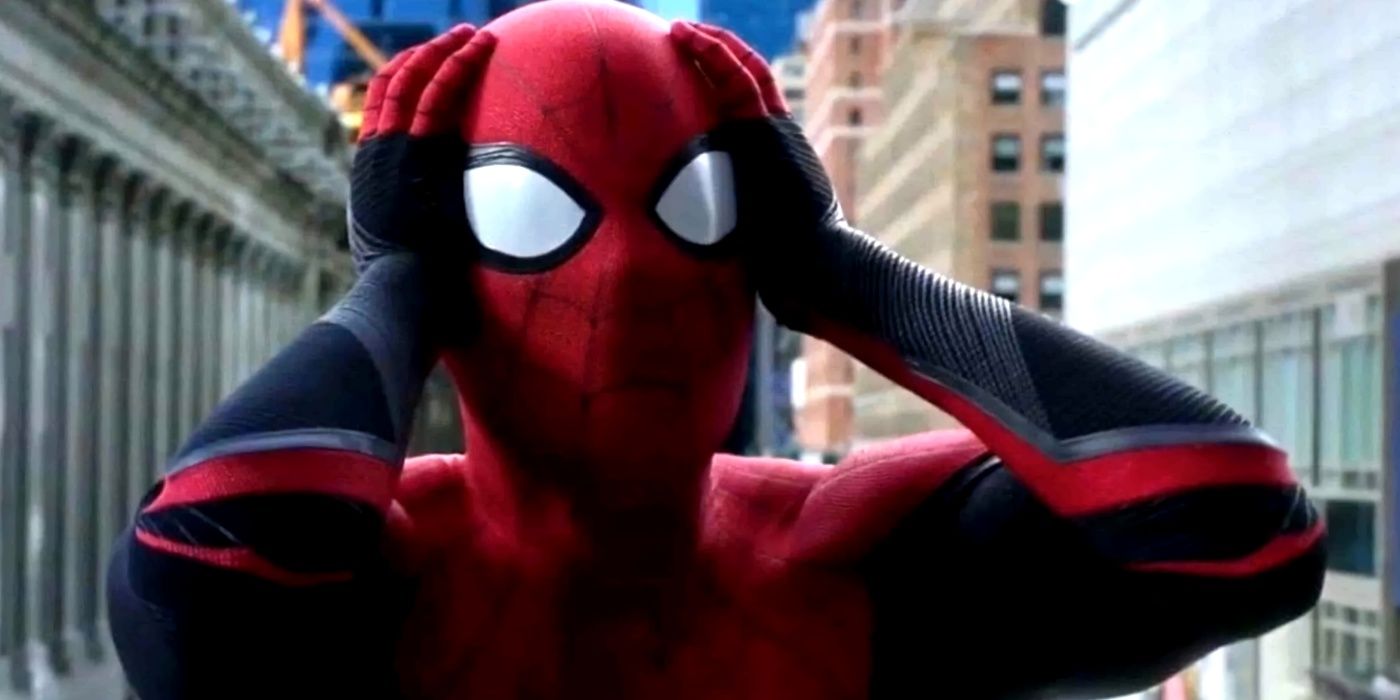 Iron Man wasn't exactly anyone's favorite – or even a well-known – superhero when Marvel chose the character to kick off the Marvel Cinematic Universe. In fact, the only reason Tony Stark was the hero that started it all was because he had the coolest toys. It's been widely reported that the decision to produce an Iron Man movie before, let's say, a Captain America one, came down to which superhero's action figures would sell better.
Then Robert Downey Jr. stepped into the role of Tony Stark, and an iconic performance or two later, Marvel had an entire universe in its hands, one that allowed it to introduce its most well-known characters with much less risk. But even with the heroes that made the MCU what it was for the first ten years now retired, Marvel doesn't have to rely on Spider-Man to shoulder the burden of the MCU.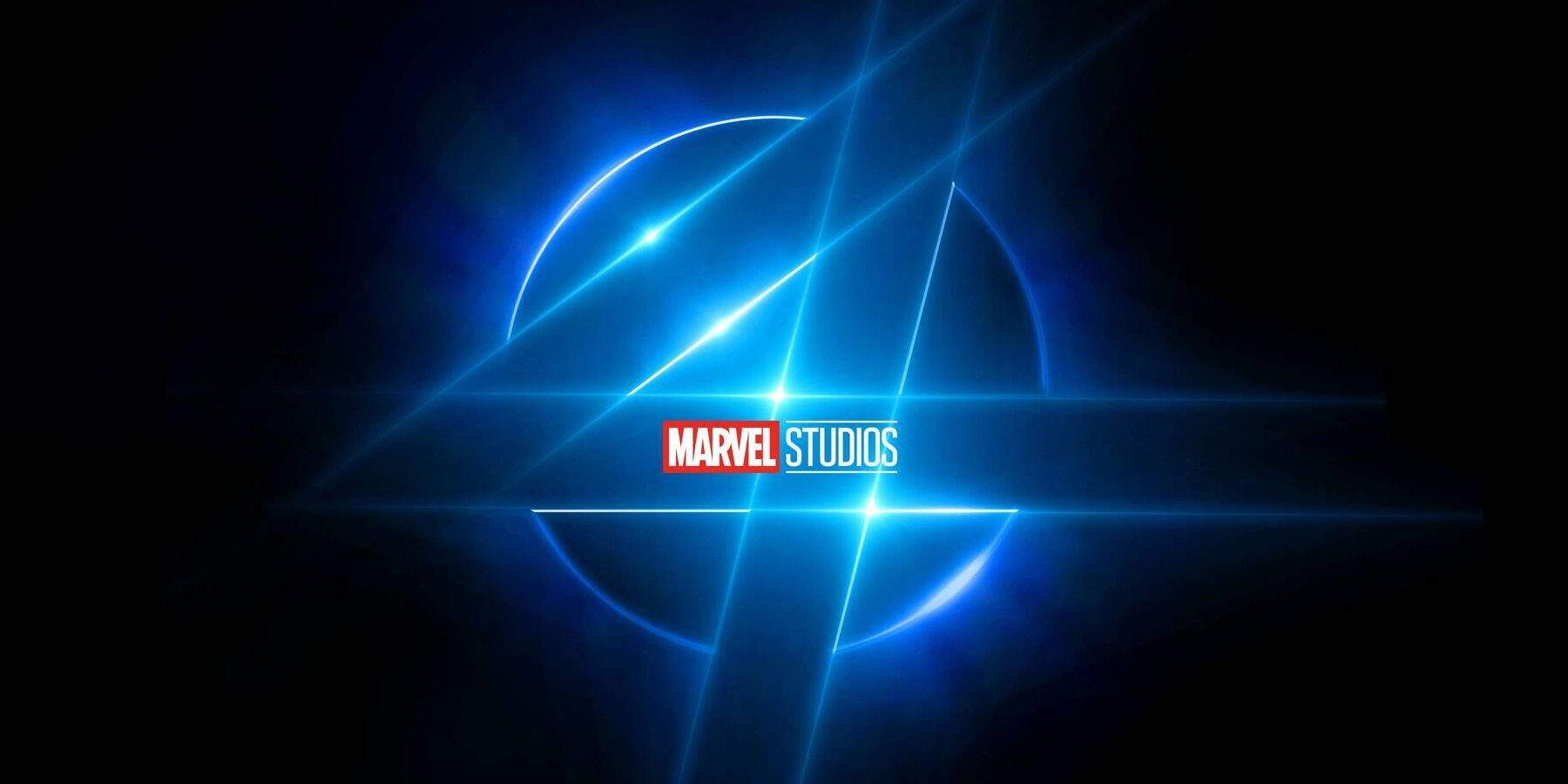 It doesn't even have to pull off the big guns to compete yet – though you could argue they are, as another Fantastic Four reboot is on the way, helmed by Spider-Man director Jon Watts. The biggest card on Marvel's deck, at this point, however, is the X-Men, and they don't even have to play that anytime soon. They can focus on building up lesser-known names, secure in the knowledge than whenever they decide to tackle mutants, that's likely to be a success.
There are indications Marvel might at least be planning on this contingency. Kate Bishop (who will star in Hawkeye), Kamala Khan (Miss Marvel), and RiRi Williams (Ironheart) are getting their own Disney+ series, Speed and Wiccan were introduced in WandaVision, and though they were seemingly erased in the final episode, the last after-credits scene in the show left their possible return open. Plus, America Chavez, aka Miss America, is set to be introduced in Doctor Strange in the Multiverse of Madness.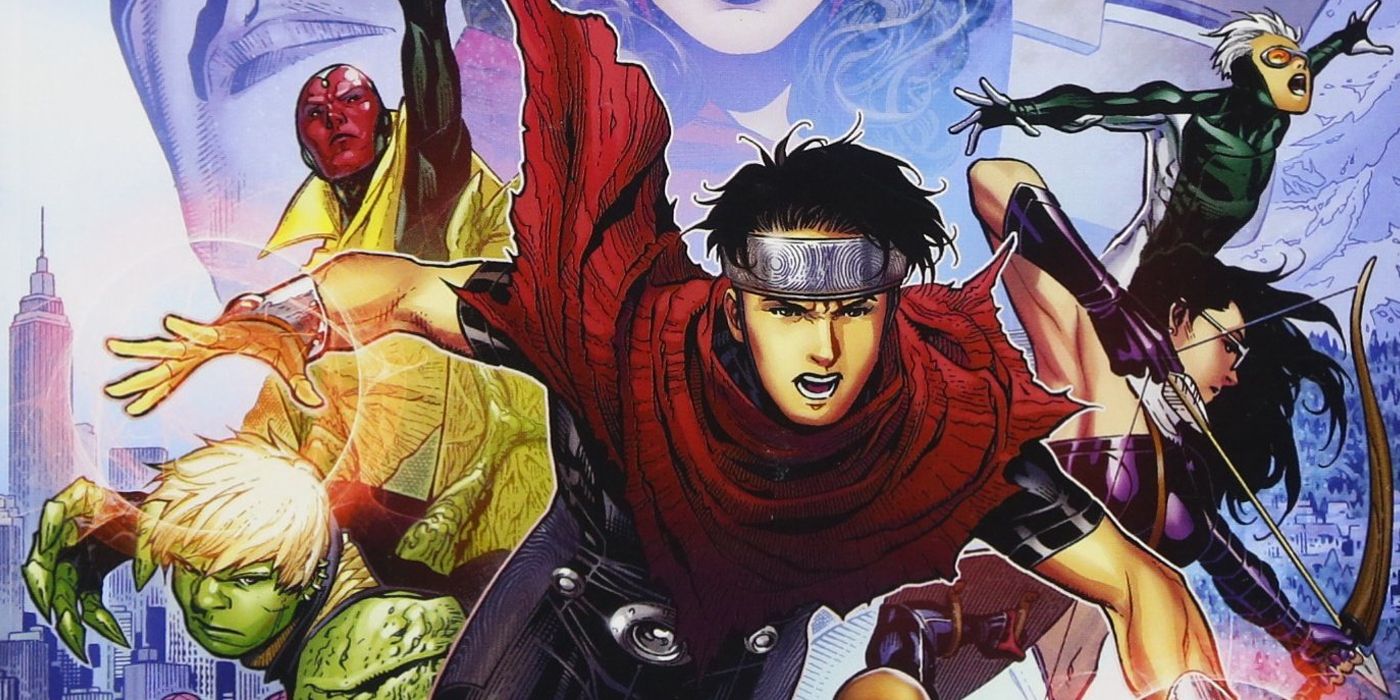 All these characters would be a good place to start if the MCU wants to shift focus away from the still young, but at this point almost veteran Peter Parker, a character that doesn't belong to them and which they don't control. But these aren't the only characters the MCU could introduce. There are still some interesting names that have yet to be touched, and which could make for some fun storylines going forward.
Take Nova, for example. Considering the Nova Corps have already been introduced into the MCU, on Guardians of the Galaxy, Richard Rider could be an interesting way to further the galactic storylines in a universe that has still mostly stayed Earthbound, despite the many possibilities. In fact, the character could easily be brought into Guardians of the Galaxy 3, and then transitioned into his own movie afterward.
Another good possibility would be Namor. Though not at all obscure, Namor is probably one of the biggest Marvel comic book names yet to appear on the MCU, and his water-based superpowers would make for a very different story than the ones fans have seen so far. Let's also remember that Namor, the prince of Atlantis, has already been teased in the MCU – in Iron Man 2 a SHIELD map had Atlantis clearly marked.
If they want to with smaller characters, there are two female heroes who could be introduced. First, there's Squirrel Girl, a character that fits the comedic inclinations of the MCU to a "T" and who could appeal to a younger audience, and Elsa Bloodstone a fairly recent comic book character who is basically the Buffy: The Vampire Slayer of the Marvel universe, something the MCU is definitely interested in exploring, as they've greenlit a Blade reboot.
Either way, the possibilities are endless, and as much as fans love Spider-Man, the MCU doesn't really need him. It's a good thing they don't, too, because they might not get to keep him for as long as they would have liked. But that doesn't mean the MCU doesn't have some really interesting characters that with some time, and good writing, could become fan-favorites for years to come.
NEXT: Sony Will Never Let Marvel Have Spider-Man Back
Read More
Web Source: Game Rant – Feed