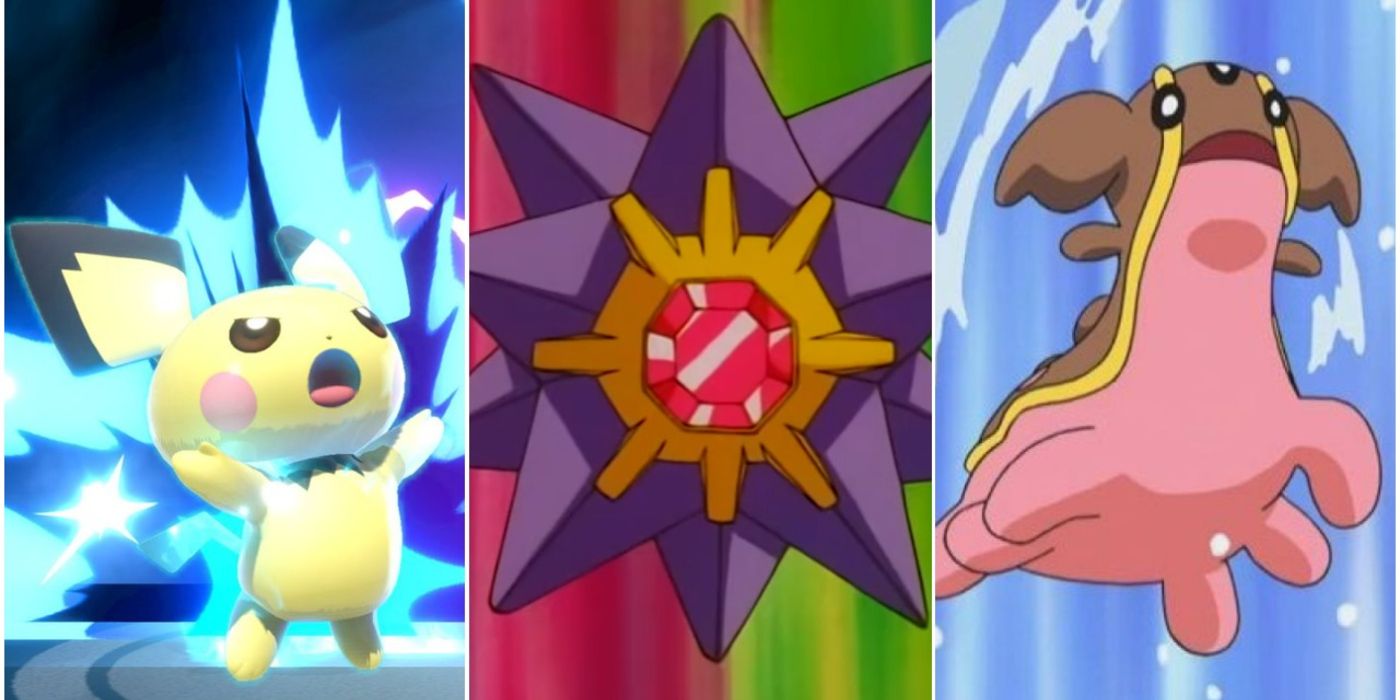 Since its release on July 6, 2016, Pokemon GO has been one of the most popular mobile games across the globe. In the five years since its release, Pokemon GO has made many changes to certain monsters and their list of available moves. Occasionally, moves will be removed from a Pokemon's moveset. The deleted moves of a Pokemon are known as Legacy Moves, and are only obtainable to Pokemon preceding the change or through the use of an Elite TM.
RELATED: Pokemon GO Rivals Week Date And Spawns Event Guide
Not every Legacy Move has been reinstated into the game. These moves are sometimes referred to as "true" Legacy Moves, and can't even be taught by Elite TM. Pokemon with "true" Legacy Move are considered to be very valuable to Pokemon GO collectors, so every trainer should know these Pokemon.
10

Weezing: Acid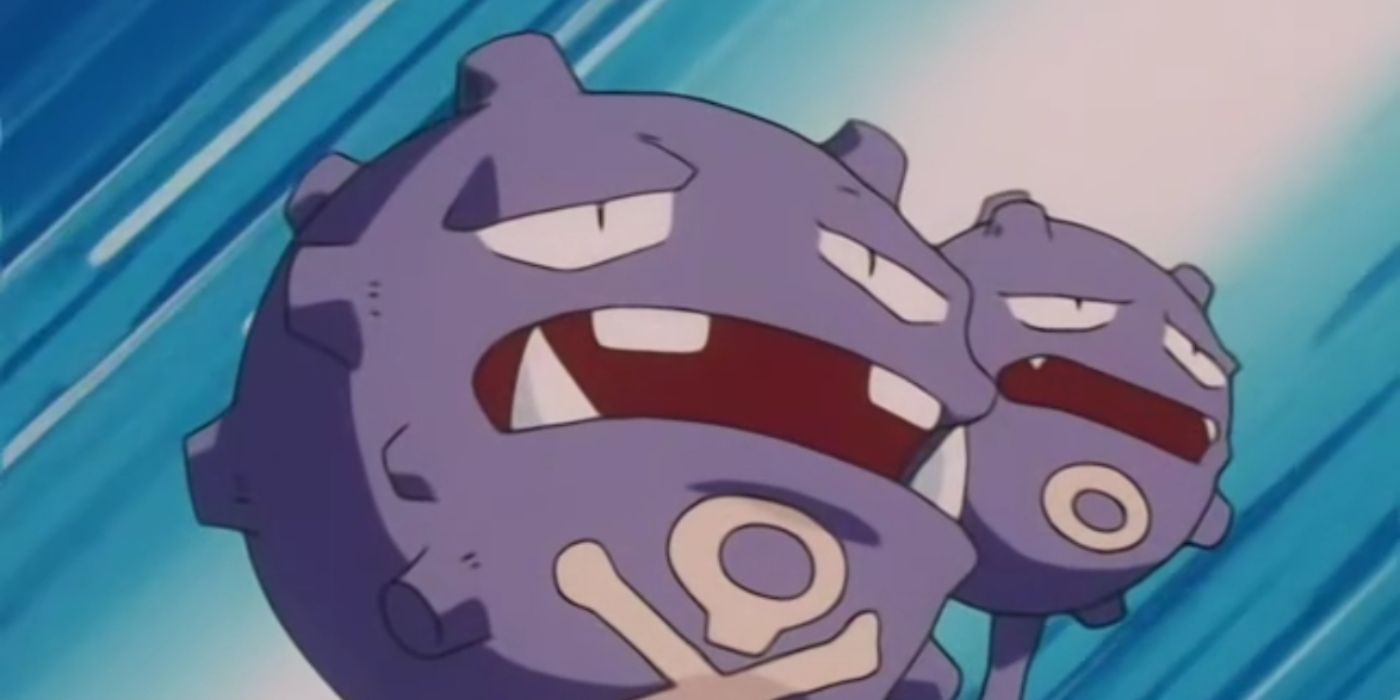 The poisonous gas Pokemon, Weezing originally could learn Acid. This Poison-type fast attack provided Weezing with a STAB that made it a desirable choice for battle. Acid is much more powerful than Weezing's other fast attacks, and when it is combined with moves such as Sludge Bomb, Weezing becomes a great Poison-type to have on a team.
Acid was unfortunately removed from Weezing's moveset on August 19, 2016. It is an exceptional move for Weezing to have, but players aren't sure if it will return. Trainers who own a Weezing with this move should preserve it.
9

Starmie: Psybeam & Quick Attack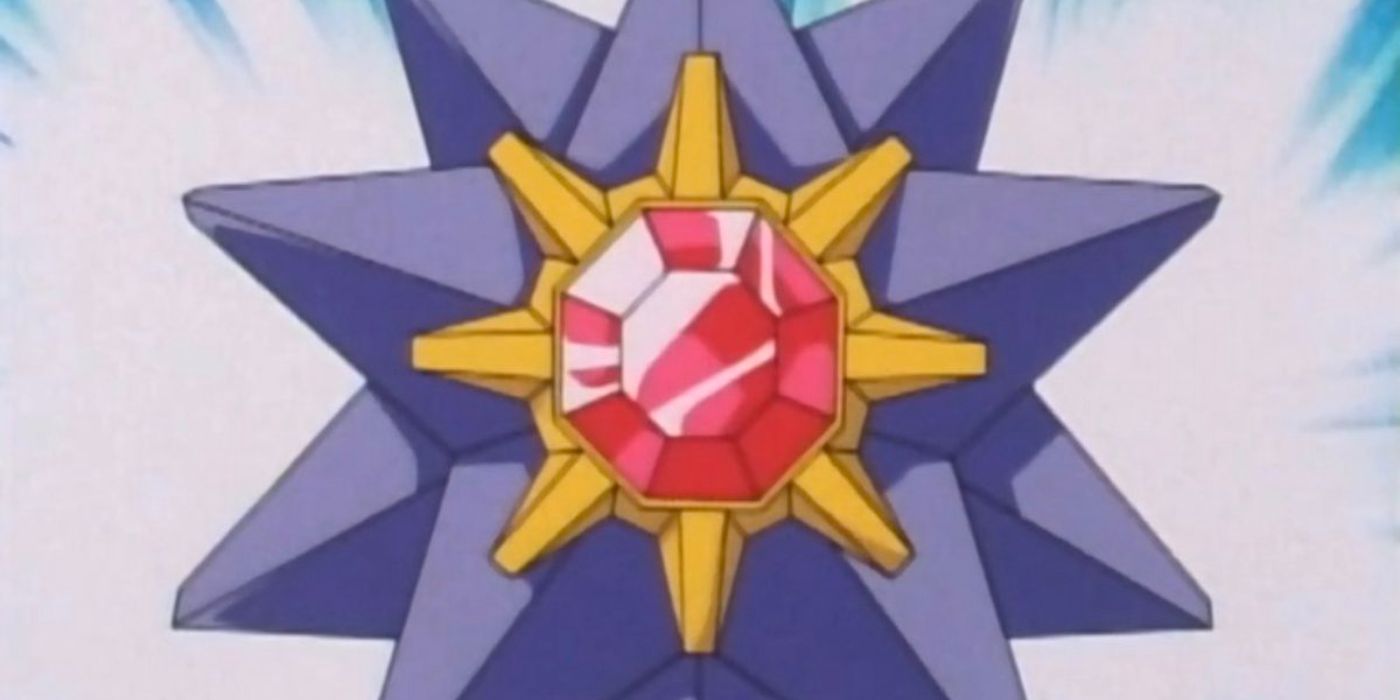 The final form of Staryu, Starmie used to be able to learn the Normal-type fast attack Quick Attack and the Psychic-type charge attack Psybeam. Quick Attack isn't great, compared to Starmie's other fast attacks. Psybeam provides Starmie a STAB charge attack, but is not as effective as Starmie's other charge attacks. Neither move offers much benefit.
RELATED: Pokemon GO: Referral Program Rewards
Psybeam and Quick Attack's removal took place on August 19, 2016. Because they're pretty lackluster, it is unlikely that they will return. Despite the lack of combat viability, a Starmie possessing one or both of these moves is still valuable for its rarity.
8

Porygon: Quick Attack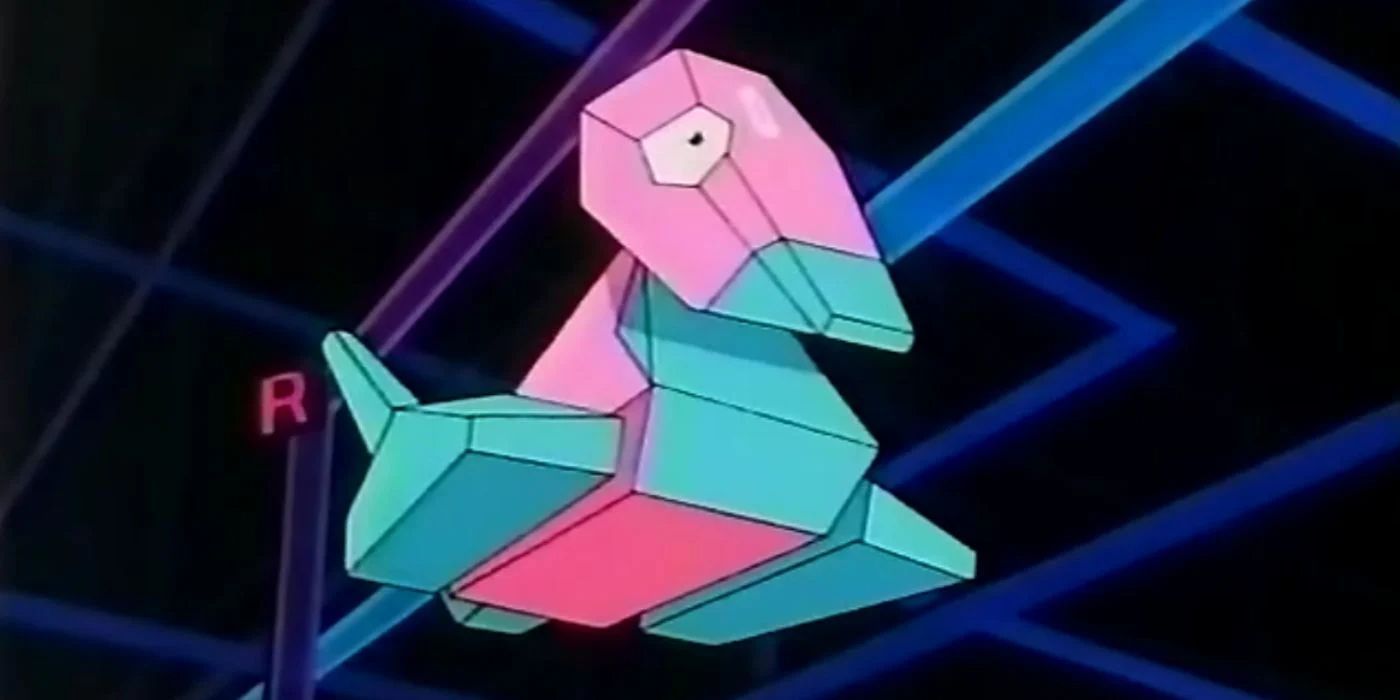 The virtual Pokemon Porygon could once learn the Normal-type fast attack Quick Attack. Even though it was a STAB fast attack, other moves prove to be more useful. Quick Attack is only slightly worse than other fast attacks, but it's not good enough for Porygon's moveset.
Quick Attack hasn't been available for Porygon since August 19, 2016. Furthermore, it's probably not beneficial enough to be reintegrated into Porygon's move list. A Porygon alone is rare, but a Porygon with Quick Attack is especially sought after by many collectors.
7

Chansey: Psybeam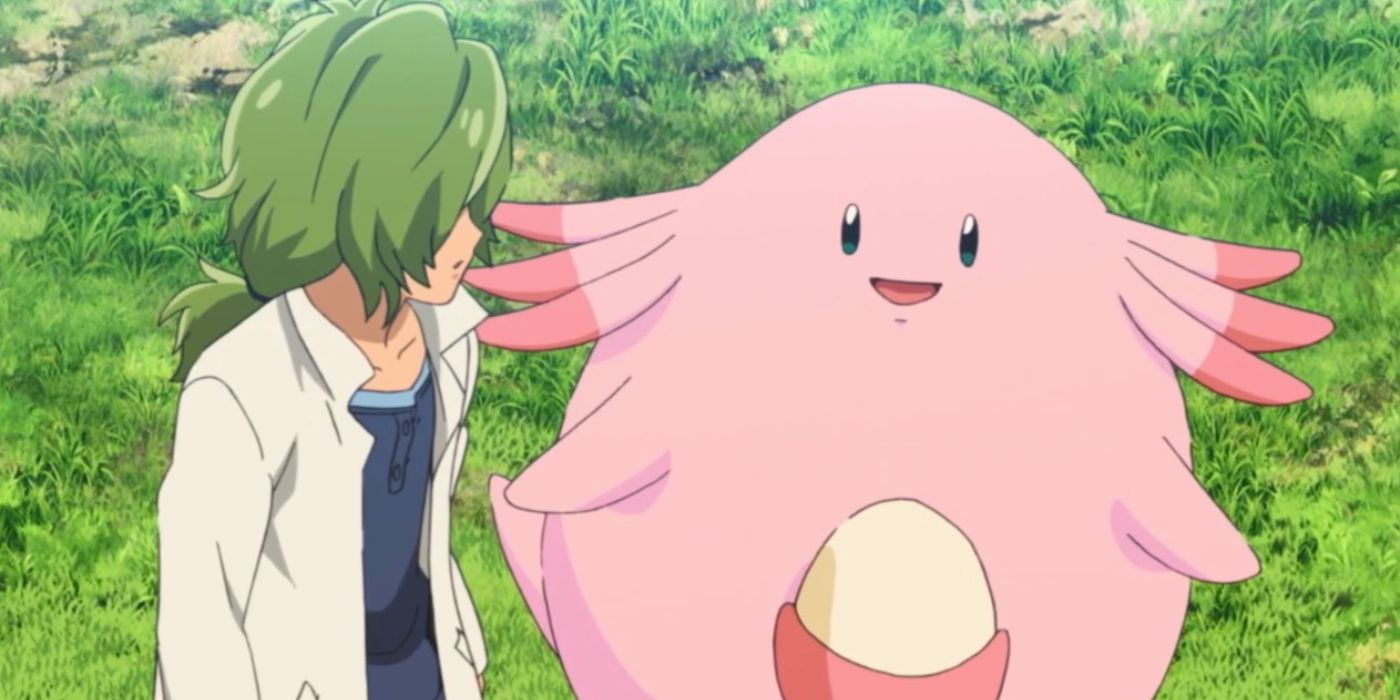 The egg-carrying Chansey once had access to the Psychic-type charge attack Psybeam. This Pokemon could use it as a charge attack, but Chansey's other moves are much more effective in battle. Chansey mostly uses Zen Headbutt for quick attacks, and Dazzling Gleam for charge attacks. These prove better for battle.
RELATED: Pokemon GO Complete Guide For General Tips, Tricks, & Strategies
Psybeam was removed from Chansey's learnset on August 19, 2016. All other charge attacks benefit Chansey much more than Psybeam, meaning this move is likely gone for good. Battle capability aside, owning a Chansey with Psybeam is rare. Players who own one should preserve it.
6

Gastrodon: Earthquake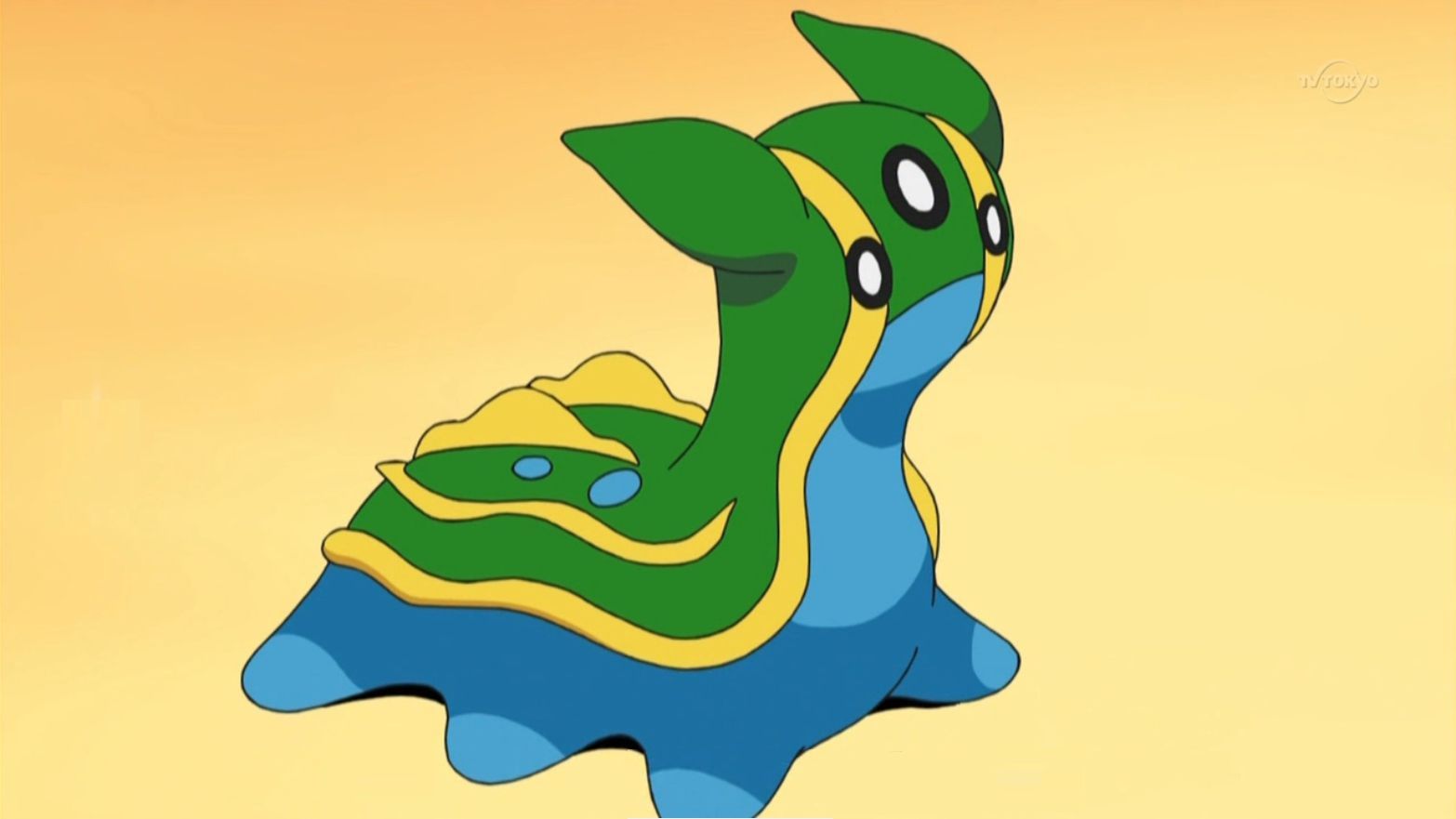 Gastrodon once had the powerful charge attack Earthquake, which it could use as a STAB charge attack to deals a great amount of damage. Alongside the fast attack Mud-Slap, this Pokemon it could use the charge attack Earthquake in place of Earth Power for more damage in battle.
Gastrodon lost the ability to learn Earthquake on May 17, 2019. The move could be a useful charge attack for trainers wishing to deal more damage in one hit. Unfortunately, players are uncertain if it will ever be restored. Trainers who own a Gastrodon with Earthquake possess a strong and rare Pokemon.
5

Muk: Acid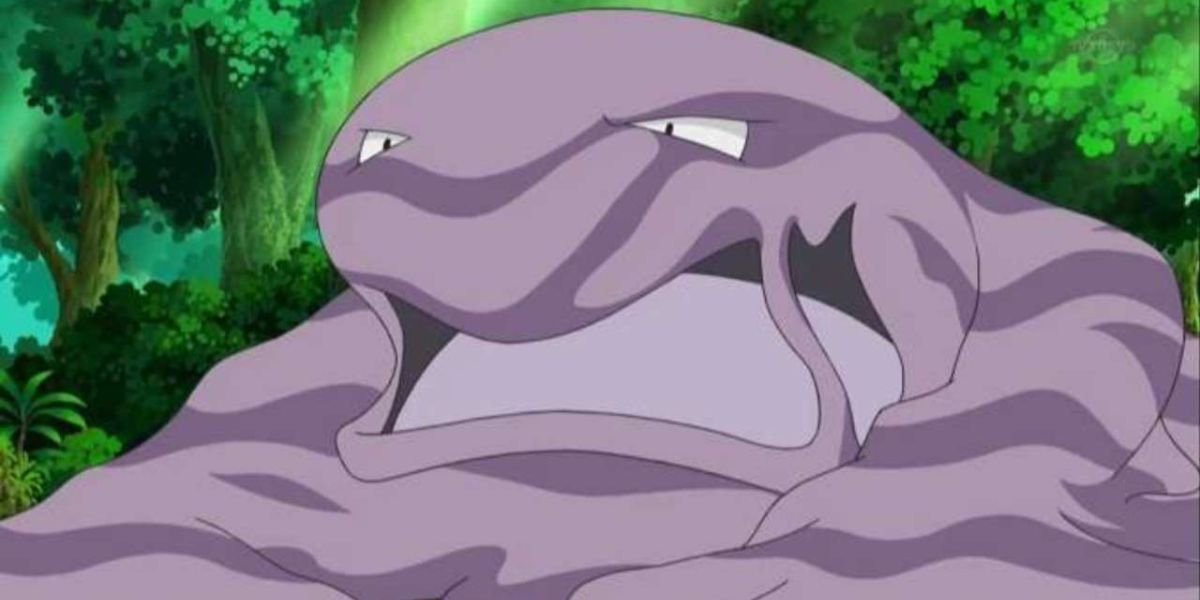 Acid used to be a part of Muk's moveset until August 19, 2016. This STAB fast attack made Muk a capable Poison-type attacker in battle. A Muk with Acid could deal effective damage using both fast attacks and charge attacks.
RELATED: Pokemon Go Adds Major Egg Quality Of Life Improvement
Acid is a viable fast attack that proved to be one of Muk's best moves. However, there's no way to know if this Pokemon will ever be able to learn it again. Players who own a Muk with Acid have a strong Pokemon that Pokémon GO collectors would love to get their hands on.
4

Shedinja: Bite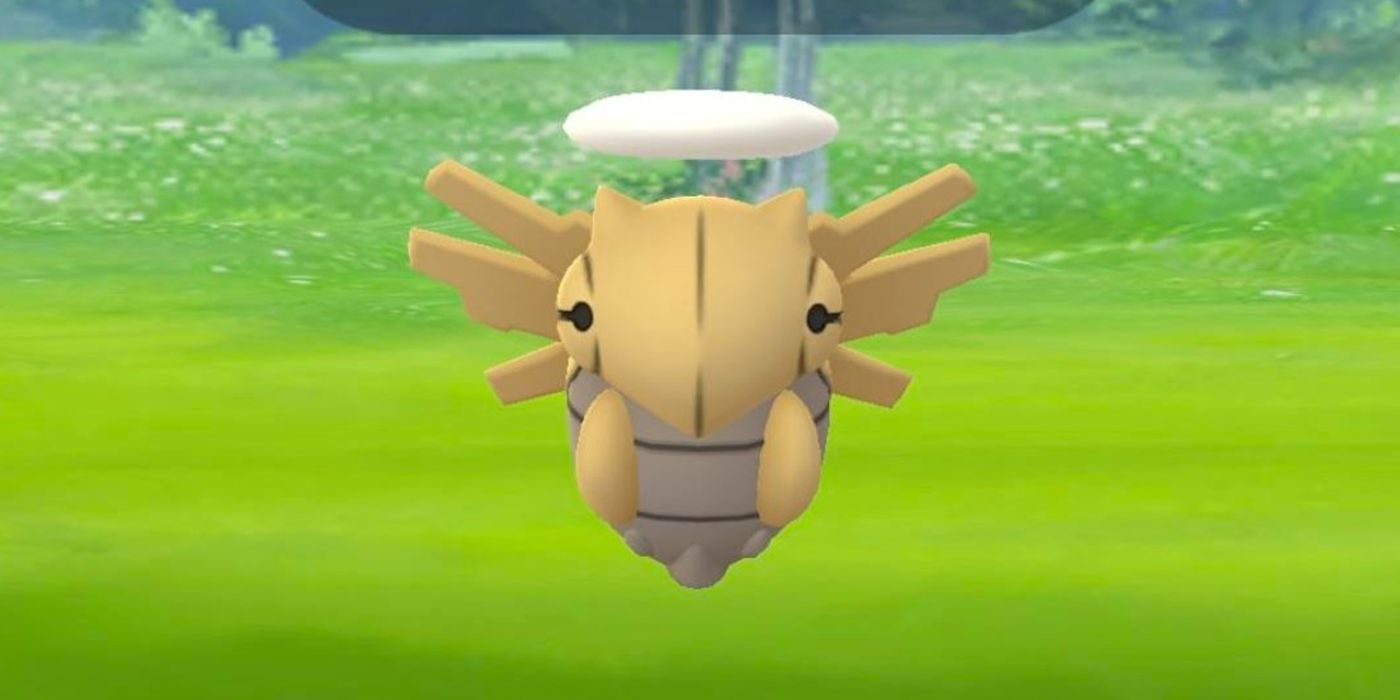 Until November 1, 2018, Shedinja was able to learn the fast attack Bite. Bite doesn't really offer anything special, and Shedinja's other moves easily outmatch this one. Shedinja's moveset usually utilizes Shadow Claw and Aerial Ace to deal damage.
The inferiority of this move compared to Shedinja's other moves indicates that it most likely won't return. For players that own a Shedinja with Bite, this means they have a very rare Pokemon on their hands.
3

Lileep: Bullet Seed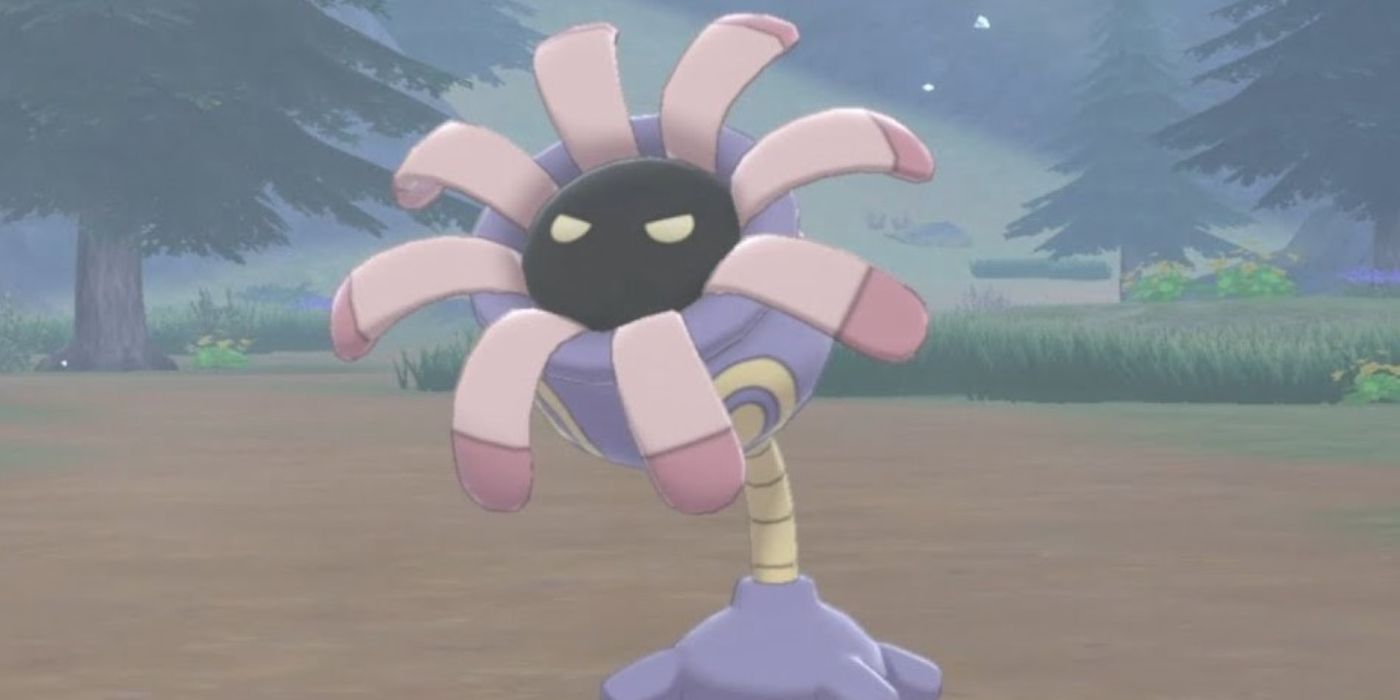 The root fossil Pokemon, Lileep, was able to learn the move Bullet Seed until April 22, 2020. This quick attack deals great STAB damage and can be used in place of Acid without much difference. It's an effective fast attack that strengthens this Pokemon's battle capability.
Bullet Seed was actually never meant to be a move that Lileep could learn. The mistake was corrected within hours, and the movewill most likely never return. It is very rare to own a Bullet Seed Lileep, and many Pokémon GO collectors still seek them out.
2

Golem: Mud Shot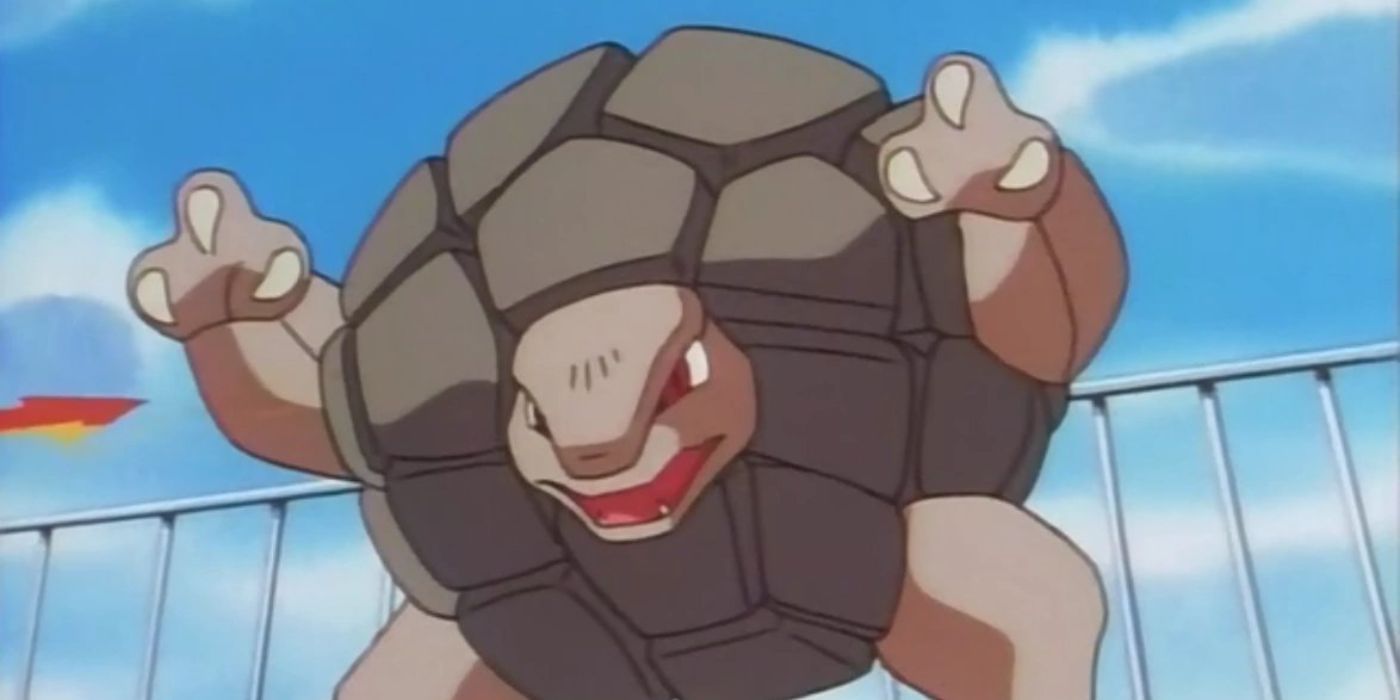 The final form of Geodude, Golem used to be able to learn the fast attack Mud Shot. Though this fast attack deals a small amount of STAB damage, it would hardly affect the weakest of opponents. Mud Shot is not an effective fast attack and other moves could easily replace it.
RELATED: Pokemon GO: All Field Research Tasks And Rewards (April 2021)
Mud Shot disappeared from Golem's accessible moves on August 19, 2016, and it's likely not significant enough to be restored. Players who own a Golem with Mud Shot possess a rare and unobtainable Pokemon.
1

Pichu: Quick Attack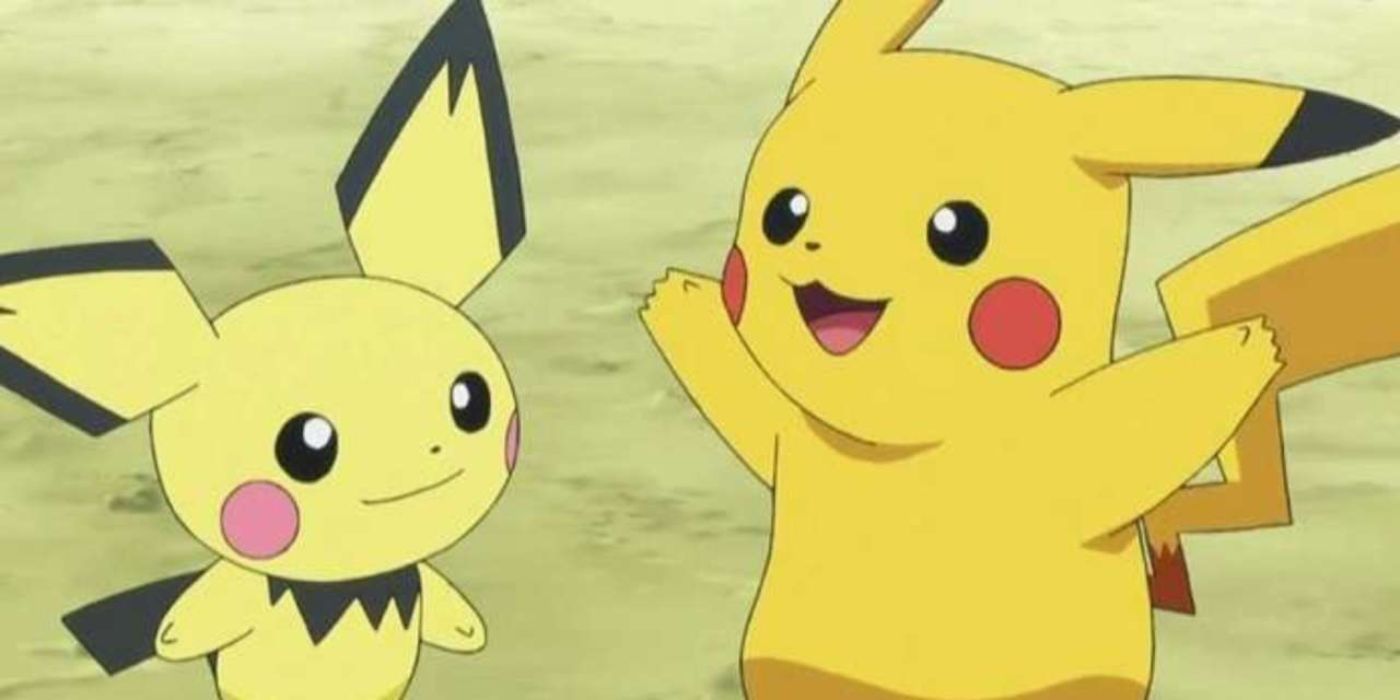 This adorable Electric-type Pokémon could at one point learn the move Quick Attack. The only other fast attack that Pichu possesses, Quick Attack is a Normal-type move that can be helpful in battle. However, Thunder Shock proves to be more beneficial.
Quick Attack was removed from Pichu's movepool on February 16, 2017. Since this attack is not powerful – and since Pichu will not participate in many battles – it may never return to Pichu's movepool. Trainers that own a Pichu with Quick Attack have a prize that many collectors desire.
NEXT: Pokemon GO Needs To Bring Legendary Pokemon Back To Field Research Breakthrough Boxes
Read More
Web Source: Game Rant – Feed